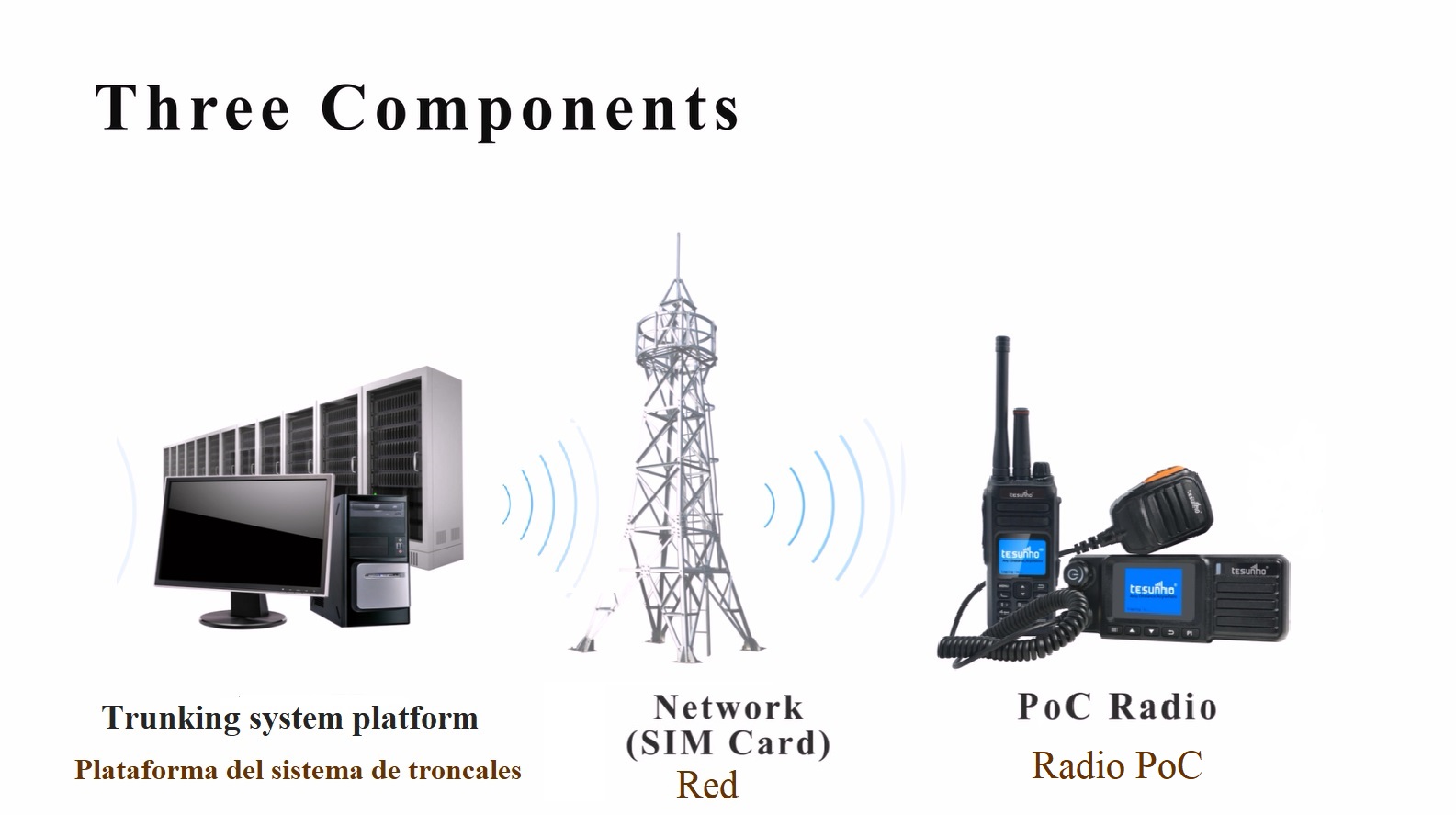 1. POC two way radio need a radio, a sim card from local operator, a user account for server each radio for server service.
2. You can manage your own users including giving them talking rights, assigning groups, monitoring talking, following GPS and dispatching.
3. The management of users will be realize by platform. There are two kinds of platform:
1). company platform
2). agent platform
Agent platform can give any dealer a company platform.
A company platform can assign deparments or groups.